Picking your authentic alt-career is difficult. Sometimes it takes a lot of hard work. Sometimes it means 'standing up 2 ur parents bullshit expectations' and/or 'societal norms.' It means taking risks, going to college, not going to college, taking a year off, and transferring to a school where u r socially comfortable + 'academically stimulated.' It means being yourself and being some one else. While 'wanting 2 make ur parents proud' is an innate within all humans, authentic alts are willing to rage against this desire. Your pride is the most important thing in the world. Your pride, your terms.
This is ur life.
WHO DO U WANT 2 B?
The Guy who works the soundboard at concerts. He knows a lot about sound quality, systems, and bands.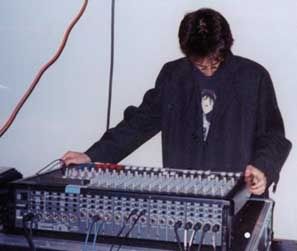 DJ at a shitty radio station/college radio station/guy who is affiliated with a university 5+ years after graduating & not getting a real job.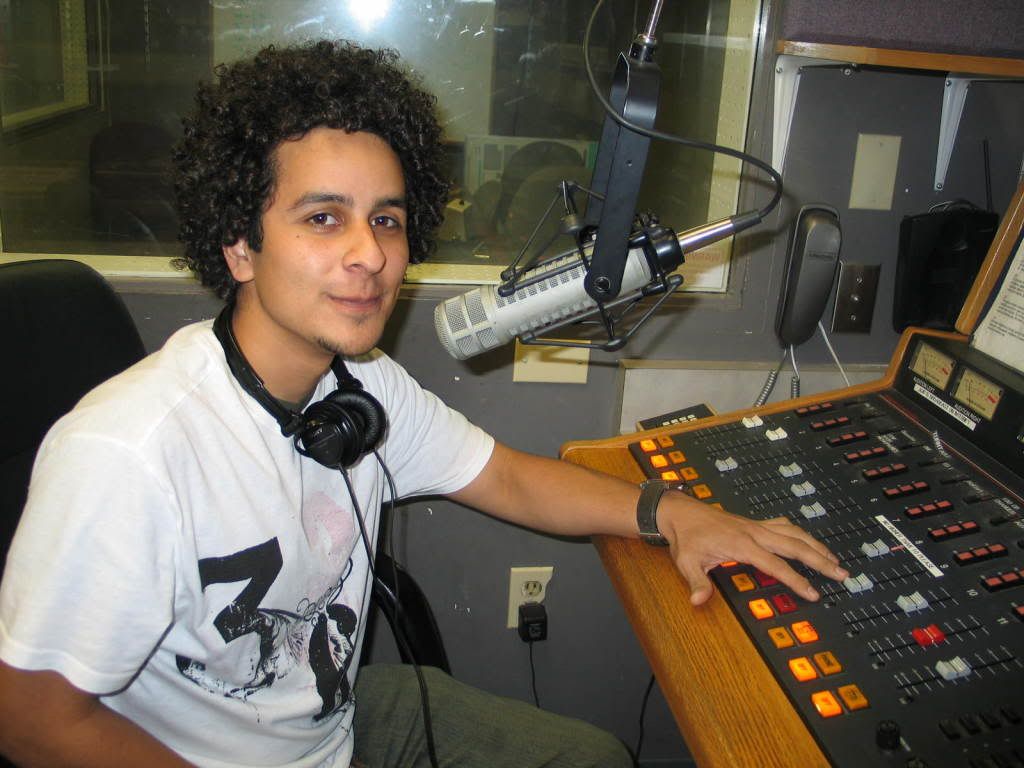 "Door guy" who multitasks as a bouncer/ticket tearer/janitor.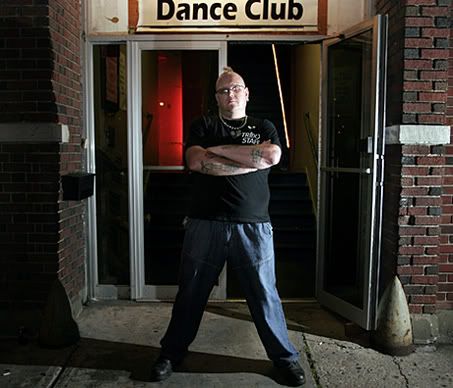 Am Appy employee

Start an indie band that is better at 'looking like an indie band' than it is at making music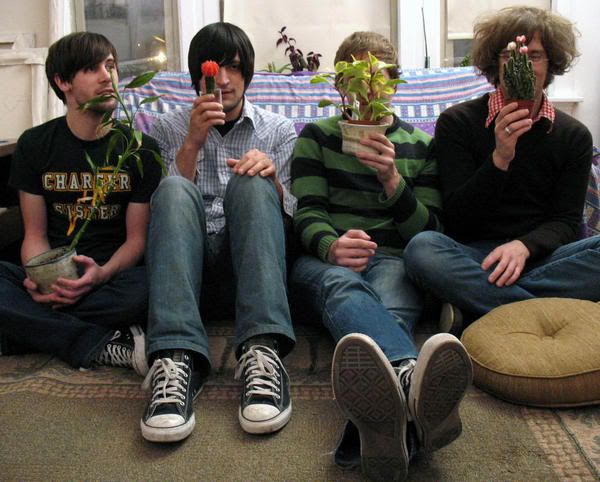 Start a web 2.0 company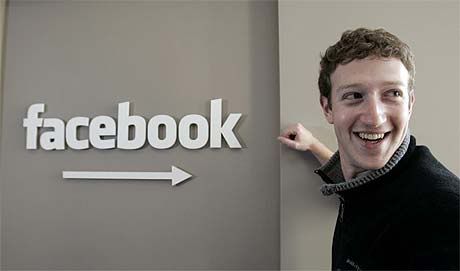 Work for a web marketing company who tries to get products/services/memes to go viral for companies who don't 'get' how the internet works. h8 when 'big businesses' don't understand the importance of the meme economy.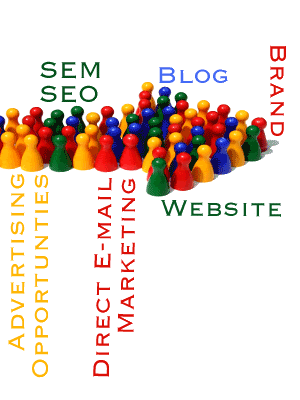 Be a Zany Doctor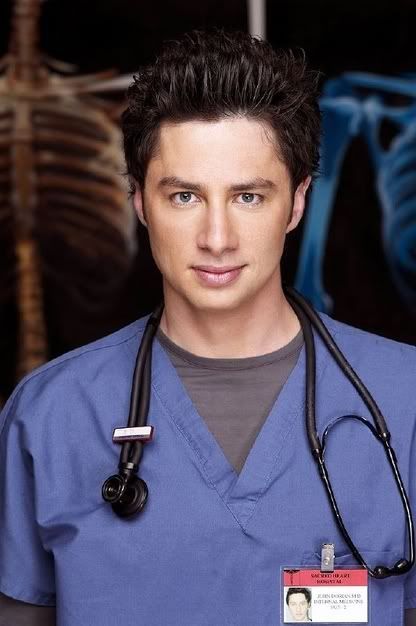 Work at a free spirited, local coffee shop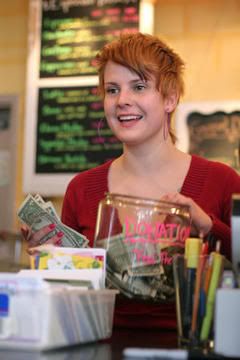 Go 2 beauty school.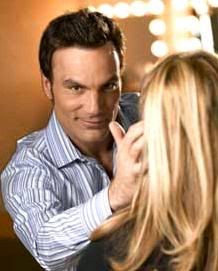 Learn photoshop/become a designer. Carles is certified in Photoshop CS1.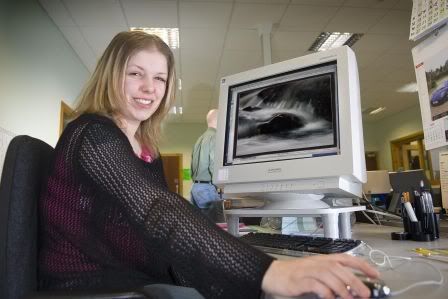 Buy a video camera and make a lil meaningful film.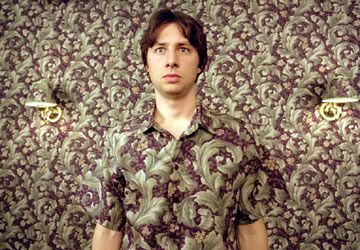 Start a blog!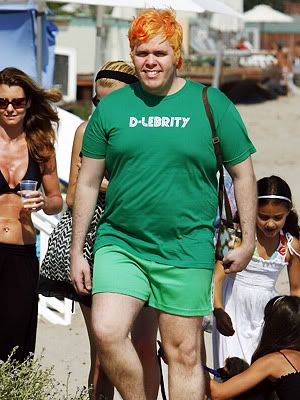 Go on a Bravo Show/pretend u r 'into the design sciences.'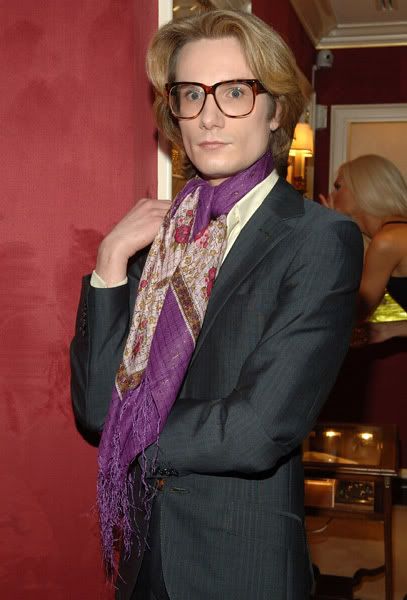 Tattoo artist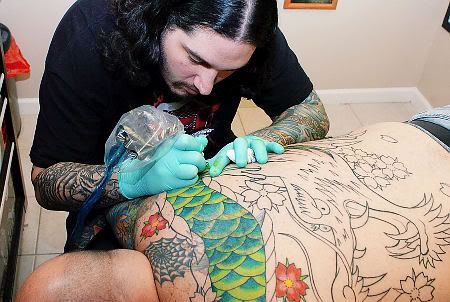 Apple Store Employee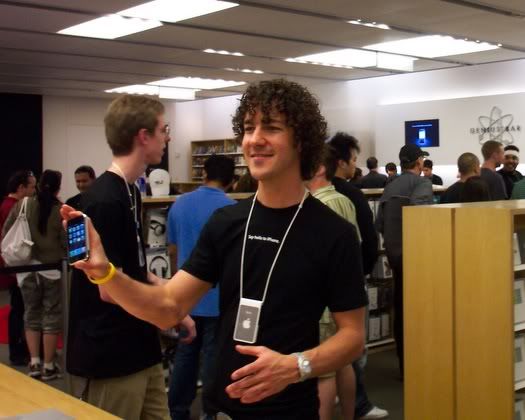 Make a viral vid



Note: Working in a record store is no longer an authentic alternative career in the postMP3 blog era.
* See more at HIPSTER RUNOFF